Genesis Property sp. z o.o.​ is a development company with over two decades of experience in the real estate market. Thanks to the careful selection of locations, we create properties that constantly increase their value. We have the resources to complete the entire investment process, from finding and purchasing real estate to its construction and commissioning.
Genesis Property sp. z o.o. consists of specialists in real estate, leasing, law, design and architecture, construction and finance. Thanks to internal structures, the company handles the entire development process internally. As a result, it provides products tailored to the requirements of local markets within the stipulated deadlines, realising the business goals of investors, tenants and their own development.
Genesis Property implements investments worth tens of millions of zlotys every year. The current portfolio of projects includes several locations at various stages of development, and more are in the negotiation process.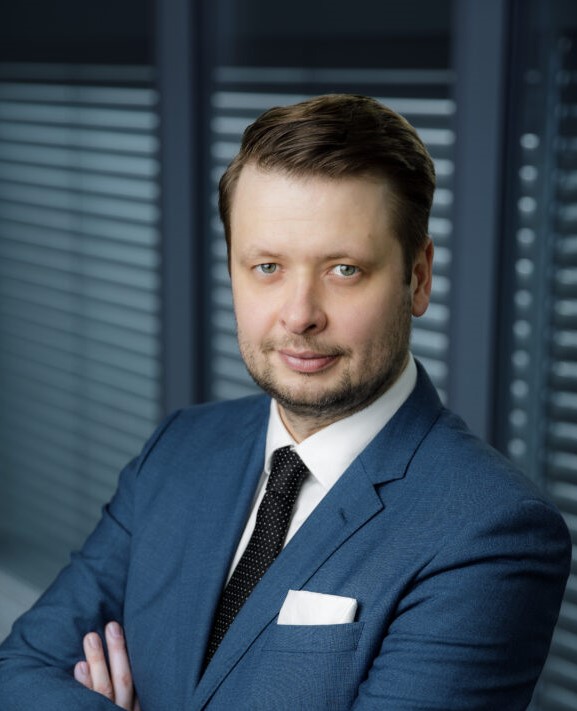 We implement various types of retail properties: free-standing retail pavilions, retail parks, convenience facilities, gas stations, and fast-food facilities.